News - 24 November 2022
Remembering Geoff Wonfor and Ken Mansfield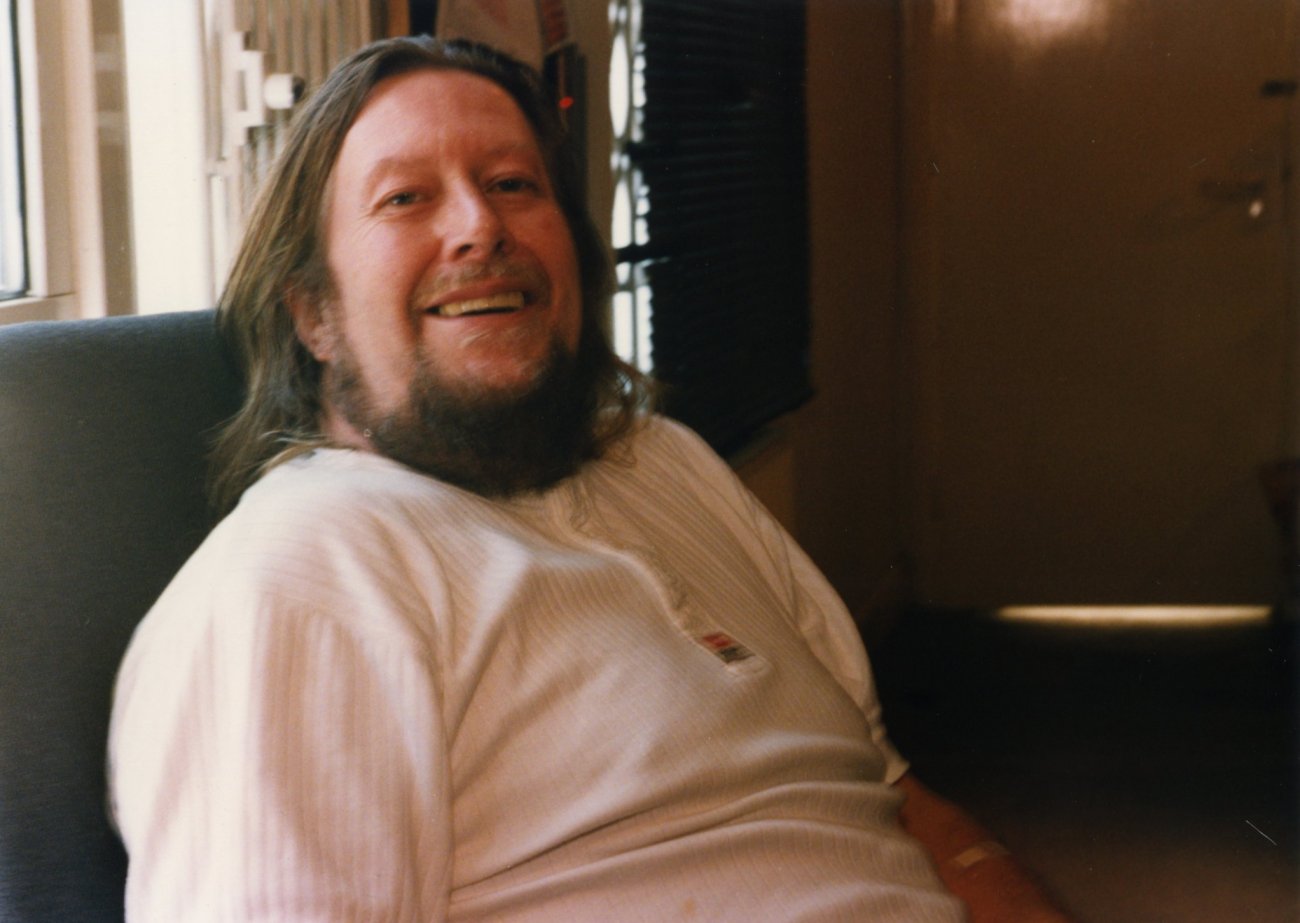 Geoff Wonfor, legendary music filmmaker and a Grammy winning director of The Beatles Anthology, has passed away. He spent over four years making the series with a dedicated team of producers, editors, sound engineers, researchers and many more.
Geoff, supported by director Bob Smeaton and producer Chips Chipperfield, led with humour and his straight-talking direction, creating a timeless autobiographical document of the band's history. After the Anthology Geoff continued to work with Paul on a number of other film projects.
He was a one of a kind talent who will be missed by many.
Image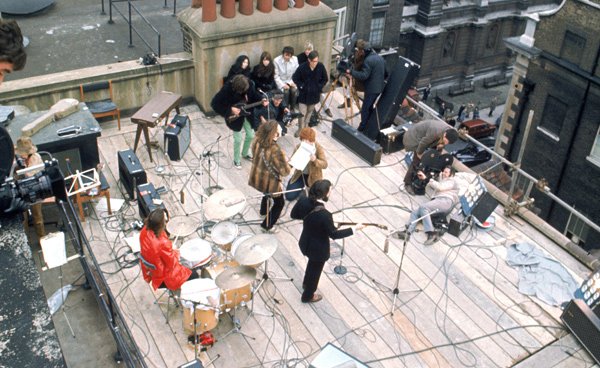 We also heard the news that Ken Mansfield, who ran Apple Records in the US in 1968-9, passed away last Friday.
In March 2020 we interviewed him in LA about the rooftop concert - Ken had been visiting the Apple office on January 30th 1969, and next thing found himself on the roof sitting under chimney stacks - easily spotted in the white mac!
He was a delightful man and gave us a generous interview about his time at Capitol Records in the mid-60's as a promotion man, and his role at Apple Records.