News - 09 December 2019
Help End Hunger!
Help end hunger!
Support WhyHunger's #Hungerthon and bid to win two amazing Beatles auctions; a guest DJ experience on SiriusXM's The Beatles Channel plus Beatles box sets, and a TOAST TO LOVE VIP experience for two at The Beatles LOVE by Cirque du Soleil in Las Vegas plus hotel accommodations.
Visit http://bit.ly/BeatlesHungerthon OR donate at hungerthon.org for special a John Lennon "Imagine There's No Hunger" Knit Blanket and Tee.
Image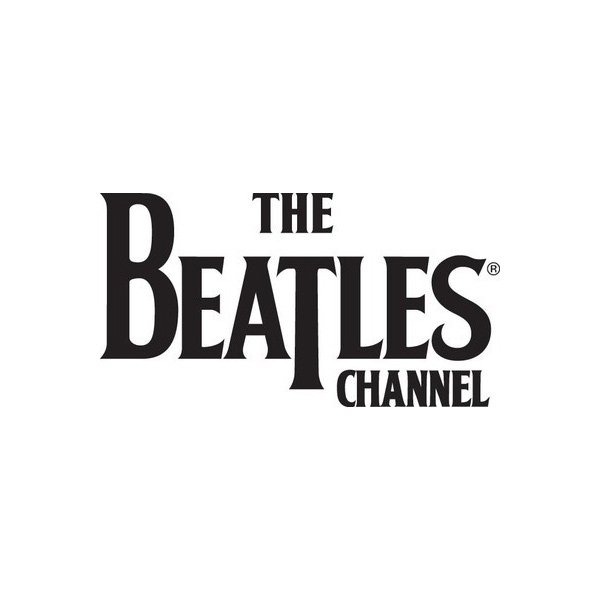 Image