Album
The Beatles 1962-1966
Release date: 01 April 1973
Image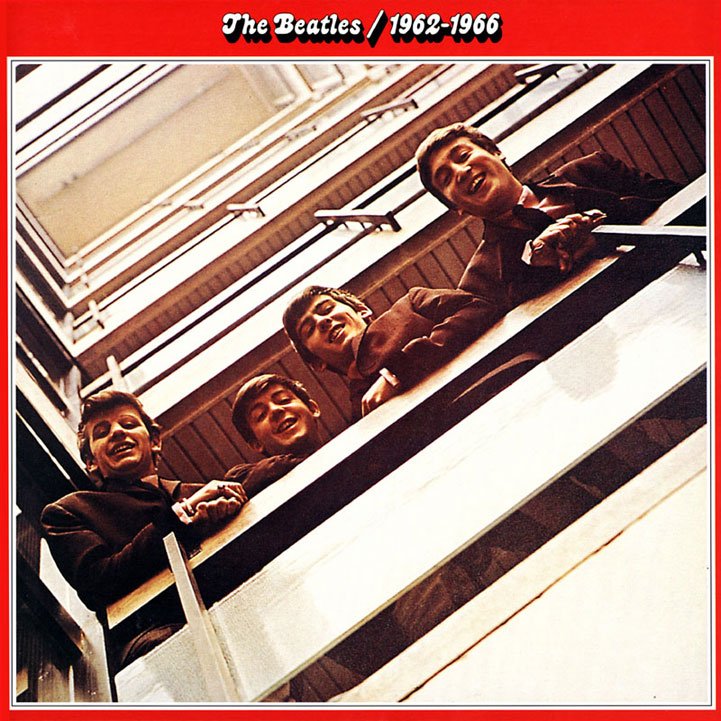 The Red and Blue albums were compiled and released in the spring of 1973, a year when the legend of The Beatles was even bigger than it had been when the group was together. Three years after the break-up, all four former Beatles were enjoying enormous solo success.
Less greatest hits collections than surveys of The Beatles' high points, the two double albums became essential introductions for fans who came aboard after The Beatles broke up. For millions of music lovers born after the mid-fifties, these have been and always will be where The Bealtes experience begins.
Also, by 1973 it was becoming clear that the breakup of The Beatles was not going to be, as many had believed, a temporary thing. There was still widespread hope that they would reunite at some point, but their continued success as solo artists made it apparent that the four former Beatles were serious about going their separate ways. The Beatles had never had a career spanning Best-Of or Greatest Hits - in a very real senses all of their LPs were Greatest Hits albums. They had more hit singles that could fit on even a double album, and to complicate things, some of the group's most important songs - "A Day In The Life", The Fool On The Hill", and in England even Yesterday - were not released as singles.
The Red and Blue albums had to tell The Beatles' story in limited time, necessarily leaving out many big songs while conveying a sense of the whole history of the group.
The Red and Blue albums do a superb job of condensing a rich and complicated musical journey into four discs that move easily through a range of styles. Through all the changes we always feel at home - because we are in the company of John, Paul, George and Ringo. They never let us down.
Bill Flanagan
Author - Evening's Empire
June 2010